Our Chairman and CEO Niraj Sharan delivered the Key Note address on Emerging India - Promoting Partnerships Globally at the 20th International Achievers Summit on August 7, 2009 held at the India Habitat Centre, New Delhi -India. His Excellency Choonea, Mauritian Ambassador to India, Mr Roomwalia - Former Cabinet Minister, Government of India, Mr Singh - Former Director, Central Bureau of Investigation, and various other Government and Business Heads from all over India attended this Summit.
"Mr Sharan also received the International Achievers Award for Corporate Leadership on that day."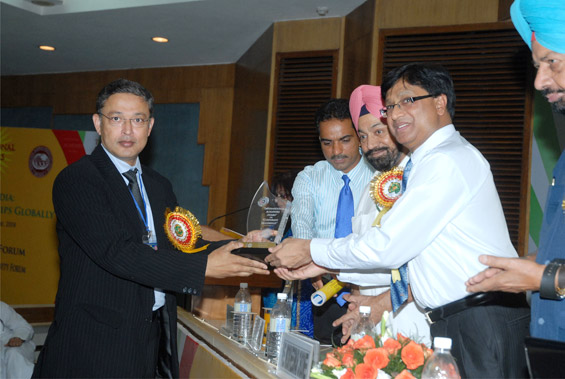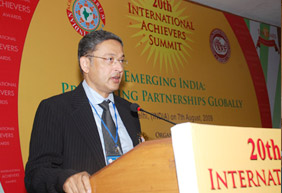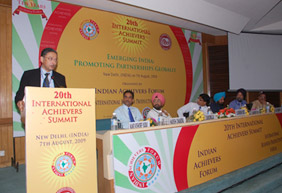 This Summit was well covered in print and TV Media.